Welcome Brothers! Whether you were a founding father of the Virginia Nu chapter at Radford University or one of our many brothers who followed these men; this site is designed to continue our brotherhood with the principal we all pledged: Virtue, Diligence and Brotherly Love.   We're here to provide information to brothers, family and friends so that we can not only remember the great times we once shared together but also foster ways to rejoin together and create some new stories that can be passed around the gavel.  I wish life was fair enough to have all of our brothers with us to share in the future events we plan and conversations we will share but we all know that this is not possible.  That being said, there is no reason that we can not support our brothers that have fallen by the wayside or remember the great times that we shared with brothers that are no longer with us.  It is the least that we can do for them and their families.  June 1, 2011 we met and agreed to find ongoing ways to pay tribute and support our brothers by the wayside.  How?
RU SigEp Brothers by the Wayside Fund.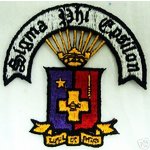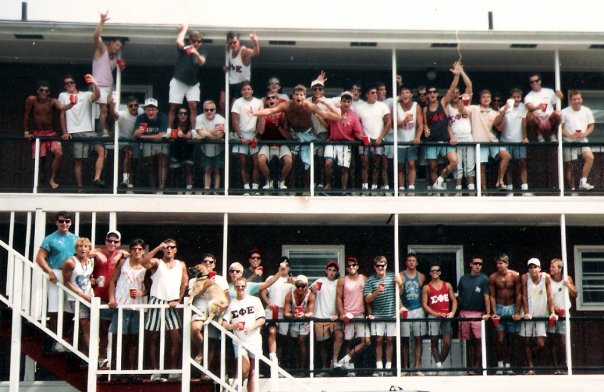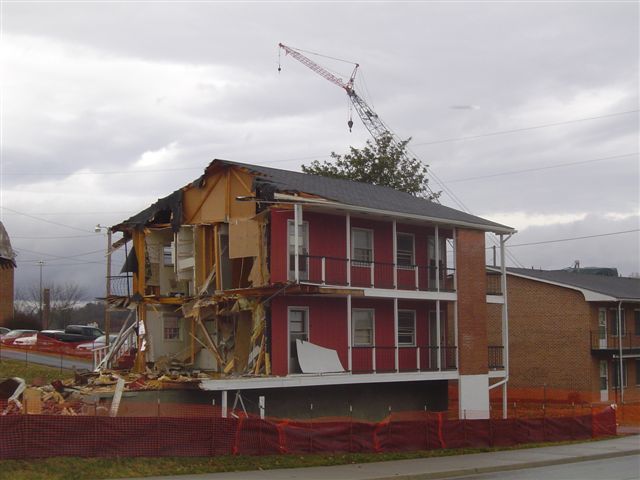 The AVC organization supports the ongoing effort to support our RU SigEp Chapter.

This is a fundraiser for the AVC.  All monies collected will be donated to the AVC.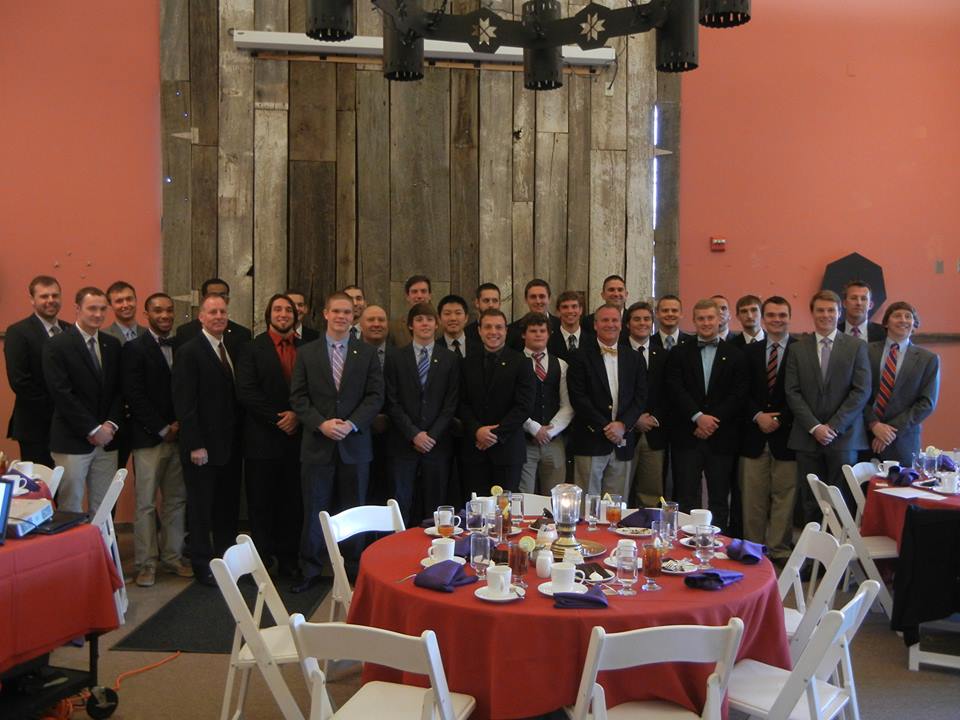 Welcome new SigEp Brothers!